Hi, I'm Gillian. Welcome!
I am a professional artist and teacher. I paint from the heart and I believe in the life changing power of art and creativity. I exhibit my work and teach internationally. I truly enjoy teaching and I am delighted to bring to you this collection of online art courses and resources to support you in your own journey of creating art.
All of my current courses are available as self study courses. My goal as a teacher is not to teach you how I paint, but instead to lead you through a journey of self discovery, a journey that will ultimately lead to you creating your art, your way.
Take a moment, look around and make yourself at home. I'm so glad you're here!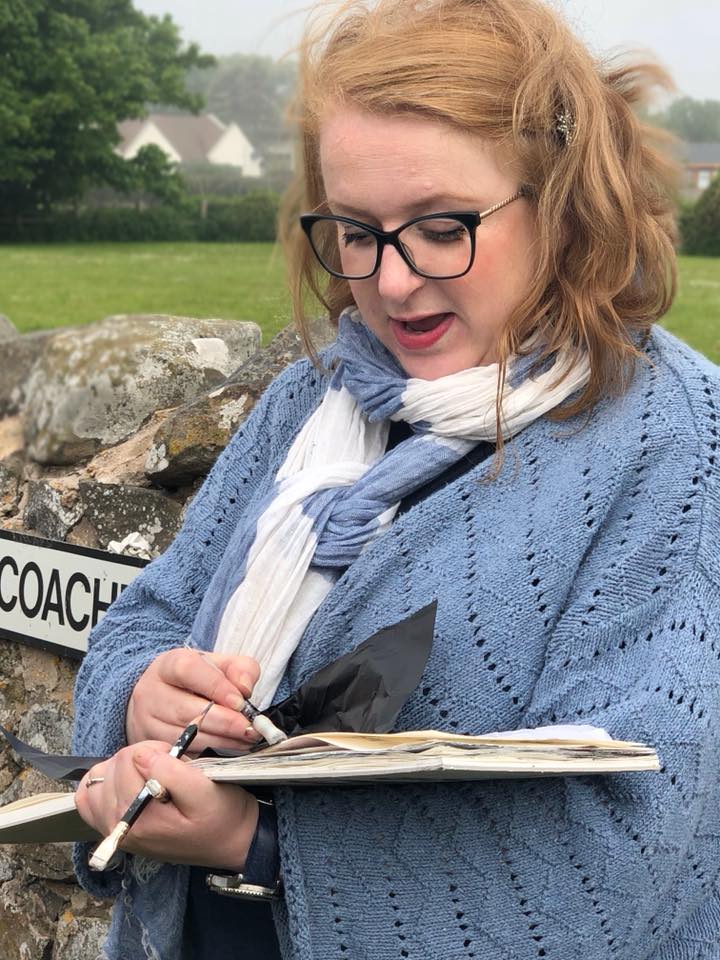 A WHISPER OR A SHOUT…
THE LANGUAGE OF DRAWING
Every mark tells a story. Every line is an expression – an unearthing of you as an artist.
I would love to work alongside you, helping you to discover how to create art that represents your own unique character, personal narrative and imaginations. I teach a wealth of art techniques that will enable you to draw and paint in your own unique style and create a personal language through creating art.
If we unearth what is inside, gather what we know and use our own unique imaginations, we can bring a richness and a depth to our work that goes beyond a simple image. Our art becomes something more, it has resonance with our own spirit and connects us with others.
I believe that we each have our own unique story to tell.
What's your story?