What are you seeking to express when you create portraits? A deeper understanding of form? Expression and emotion? Exploring narrative? Connection? There are endless possibilities! In this course, I hope you explore all of the above and more in order to create portraits that express all that is inside of YOU:
Your Art, Your Way.
I am so excited to share this ecourse that focuses on the elements that I feel are most important to creating unique and expressive portraits.
A former student says:
"This course is EXCELLENT. The lessons have really made me think about how I approach my portraits and I have so many more ideas as a result. I have been given the tools to paint the best portraits I have ever painted, and to go on and develop my art my way...I have done no other course like it and learned so much more than just copying paintings. It really got me to think about how I work and definitely has helped me improve my portraits. A very valuable course. I feel very lucky to have been part of it."
Rebecca Ruff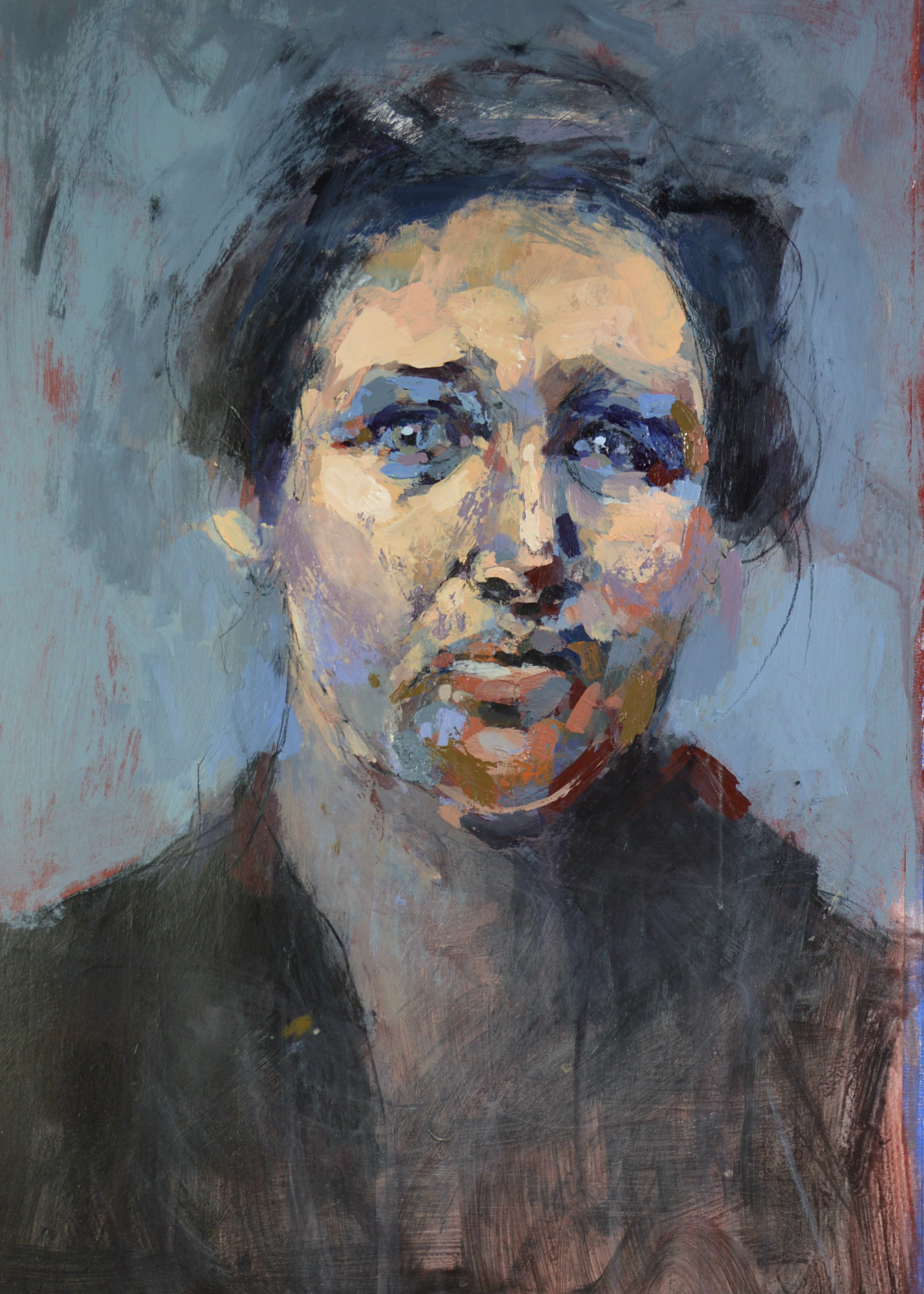 What Portraiture Means to Me


Whilst I incorporate various subject matter into my artwork, portraits are an opportunity to work with the familiar and the mysterious all at the same time. As artists, we are all curious, I think, and the challenge of representing the complexities of the human face and form are what keeps me coming back to the easel again and again.
I paint a little of myself into each and every portrait I create. So that whether I am working from life, reference imagery or my imagination, there is an urge to express what is deep inside in order to connect with the world around me. Each portrait becomes a part of my own unique experience.

Course Content
This course incorporates video tutorials, prompts and written exercises that will enable you to explore different ways of portraying the human form – in particular the portrait.
Working from reference imagery and from life, you will tackle the fundamentals of portraiture and dig deep into further exploration in order to expand your own potential as an artist. By studying master artists, you can also analyze their choices and aesthetic style in order to discover more about the unique elements you can bring to your own art.
Whilst you will be working on techniques and skills, you will also focus on finding your voice by incorporating ideas and possibilities for individual study and development. Materials are wonderful to explore but at the end of the day, it is the artist that is key – your passion, your ideas, your experience, your creativity.
Inspired by my studies at Art College and my own growth and development as an artist in the years since, I aim to enable you to challenge yourself to create your art, your way!
Each Chapter:
You will draw and paint in order to create expressive and dynamic portraits.
You will expand your knowledge of portraiture by studying master artists.
You will work on exercises that will explore the things that inspire you as an artist.
You will find your own language and purpose in portraiture.
You will experiment with a focus on self expression.

This course is aimed at students who have some experience with portraiture already. I would not recommend this class for beginners. I develop themes that I taught in both Drawn to Expression and Unearth Gather Create.
Whilst these classes are not a prerequisite, they are a good introduction to my way of teaching and a good foundation for launching into
Portraits – Your Art, Your Way!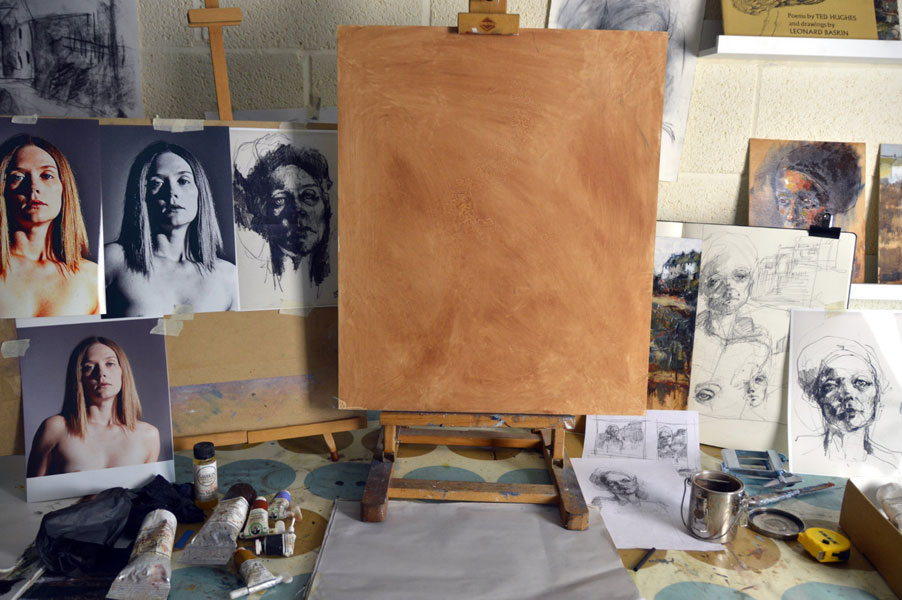 A former student says:


 "I was in art school as of last year and everything I learn from you is just as valuable if not more than art school. What you are teaching and how you teach is one of the greatest gifts to give someone who has never been to art school and/or can't afford it. It's my dream to create an online school teaching art to kids and adults because of those reasons I mentioned. So I admire you and you have been an inspiration."
Jennifer Perry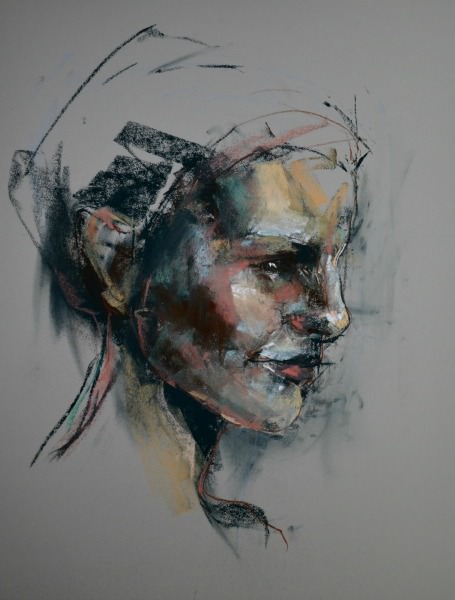 Materials
You will use simple drawing materials such as charcoal, conte and pastels, and acrylics. I also give a short demonstration in oils. However, the purpose of my demonstrations is not to make you a slave to the materials I am using but to encourage you to work with the materials that best enable you to create the portraits you wish to create. So you can use anything you like!
The Materials List is filled with suggested items only based on the demonstrations. If you have studied on one of my courses already, it is likely you will already have most of the materials. The materials list is available after registration.

Check your inbox to confirm your subscription